Multilingual SplitCam version is coming soon. Translators Wanted!
Hello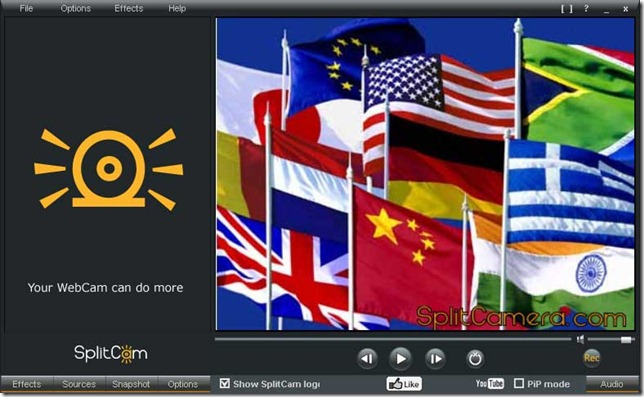 Today we are proud to announce SplitCam multilingual version. It's almost ready however at the moment we have not main part of it – other languages content. Because of this we ask our users help us with translations.
We will be appreciating you for the translation to your native language. All languages translators are welcome!
To become SplitCam translator please write us in topic on our forum https://splitcam.com/forum
Thanks a lot!