Recently we released 3D effects in SplitCam. To try them please open Effects -> Face Items -> 3D Masks

These effects are much more realistic than our previous face effects. In our new 3D effects we use improved face tracking algorithm that allows full replacing of your head with some fake object. For example it can be elephant head.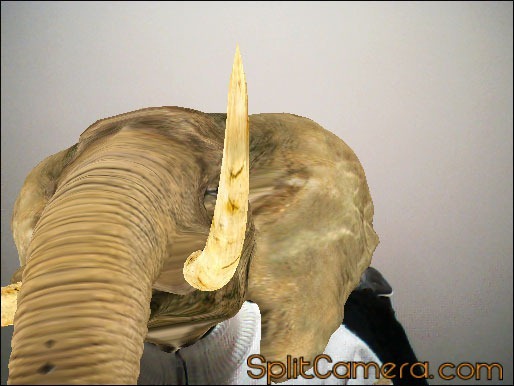 Or apply other effect and become Darth Vader.
Use SplitCam webcam 3D effects and be happy!