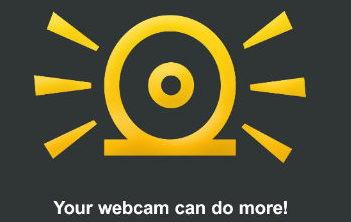 How to connect SplitCam to SightSpeed Video Guide
This video is about how to adjust settings in SightSpeed to work with SplitCam.
Go to SplitCam and in "Sources" menu select "Webcam" as a source of your video. Select in the list your webcam. Then go to "Audio" tab. There will be "Audio Input Device" box. Check it. In the list select your microphone.
In SightSpeed window click "Settings" menu and select "Camera" in the list. Now you have new window with "Camera Settings" tab. Go there and in the "Select your Camera" field select "SplitCam Video Capture" in the list.
Then go to "Microphone Settings" tab. In the field "Select your Microphone or Headset" select "SplitCam Virtual Audio Device (WDM))". Click "Finish" and you're ready to use Sightspeed with SplitCam.
Enjoy work with SplitCam and SightSpeed!