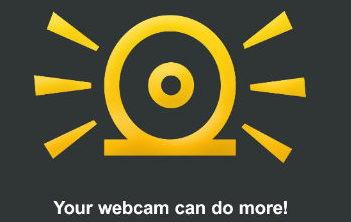 Help page with all Instant Messengers and Services settings for SplitCam.
Today we are proud to announce web page with all popular video services and instant messengers settings for proper work with SplitCam.
Link to the page: SplitCam settings for IMs and services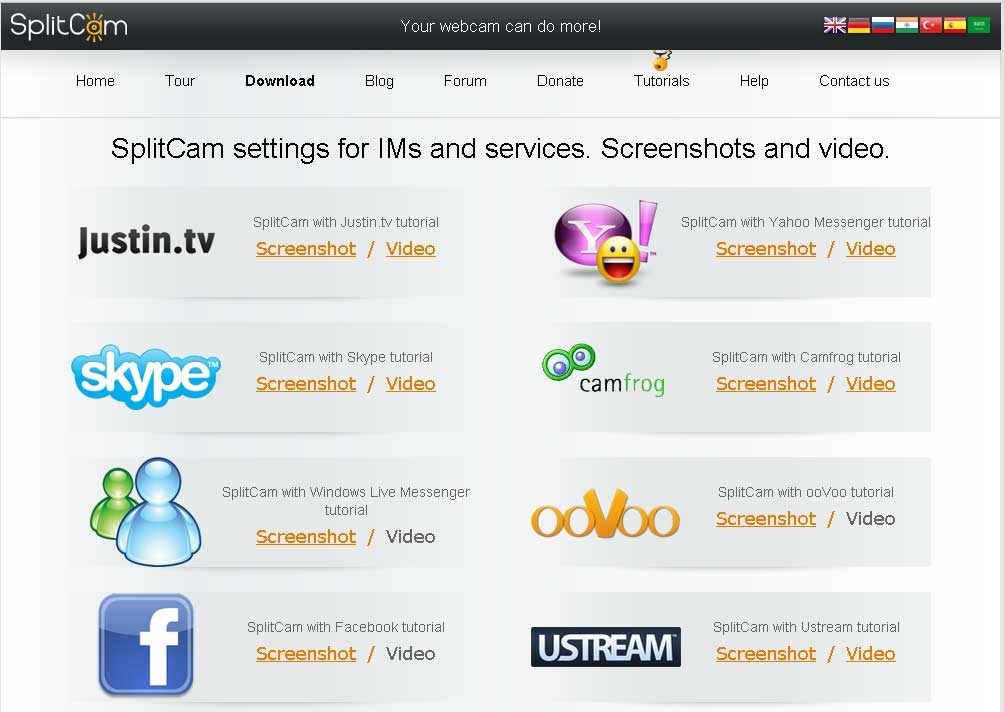 Here you can find detailed step by step illustrated instructions and video tutorials of how to connect SplitCam to all popular streaming services and instant messengers. Now instructions are available for Skype, Yahoo Messenger, Camfrog, Justin.tv, Windows Live Messenger, ooVoo, Facebook, Ustream, ChatRoulette, Paltalk, Omegle, Tinychat, iVideoChat, BlogTV, SightSpeed, Stickam, Airtime, Google+, ICQ, YouTube, TwitCam and CamZap.
Please write your impressions in comments. Feel free to ask for other programs and services instructions.