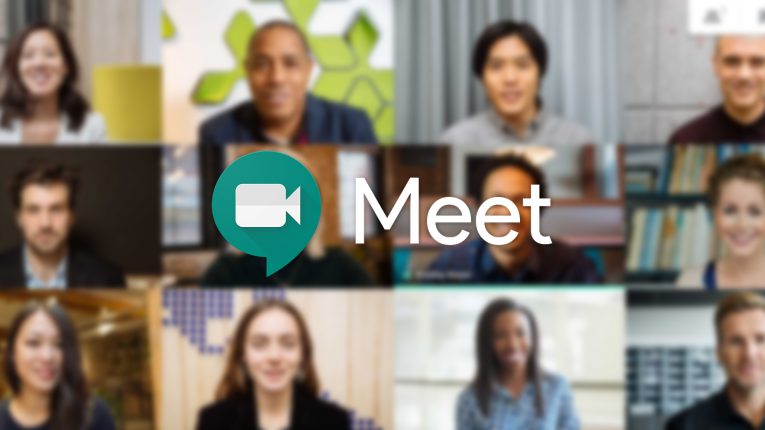 How to work with Google Meet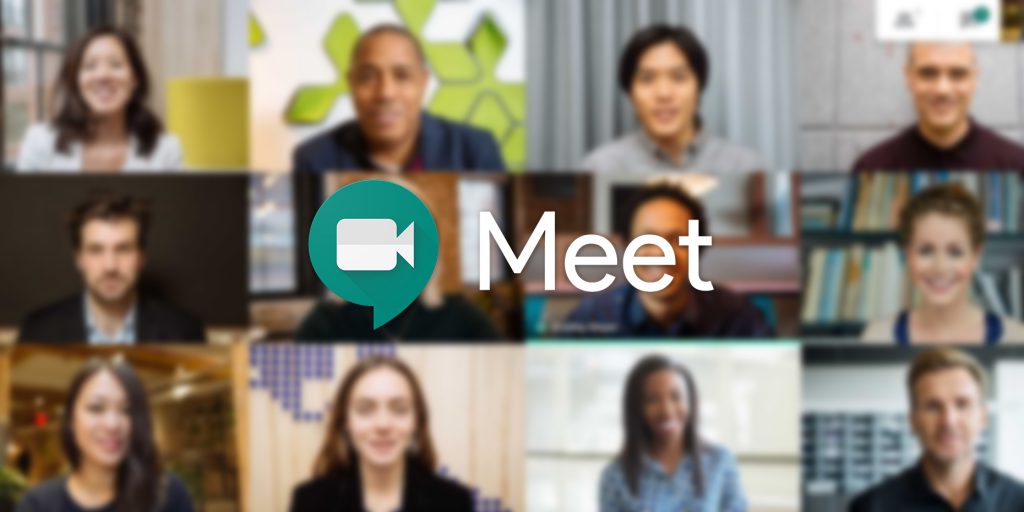 First, go to the SplitCam program and set up our scene. Click on Media Layers +.
And choose what we want to add.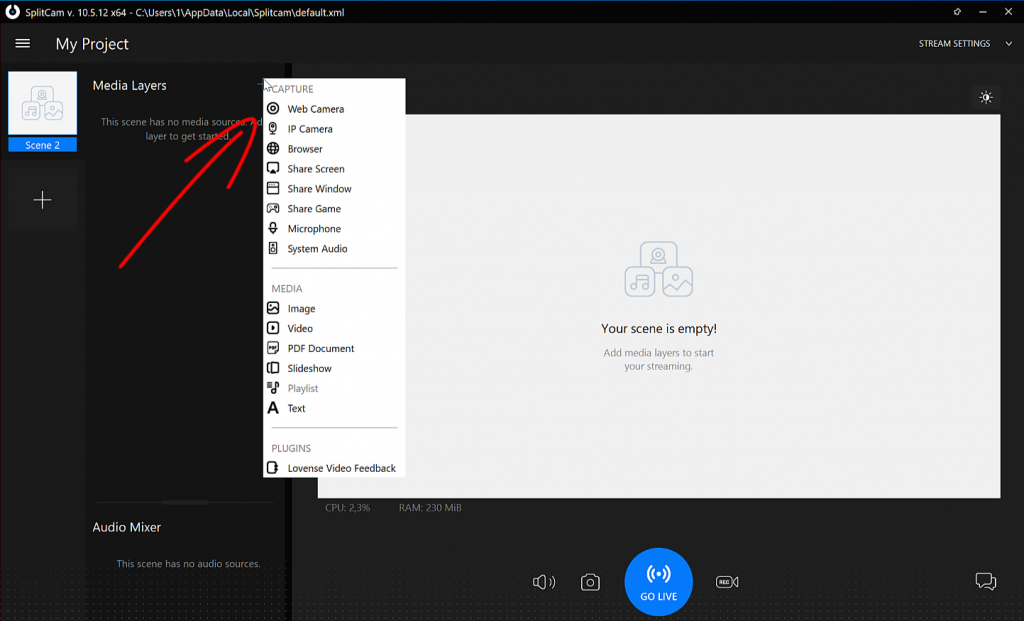 You can create several different scenes, with different content, and switch them at any time, even during a conference.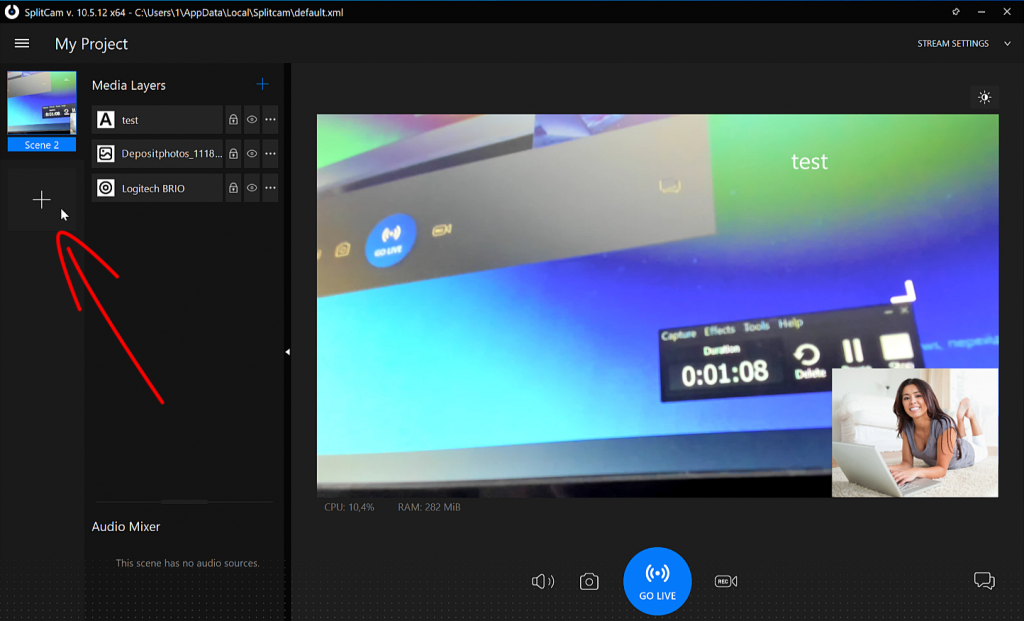 Now open Google Meet.
Click on the Create Meeting button.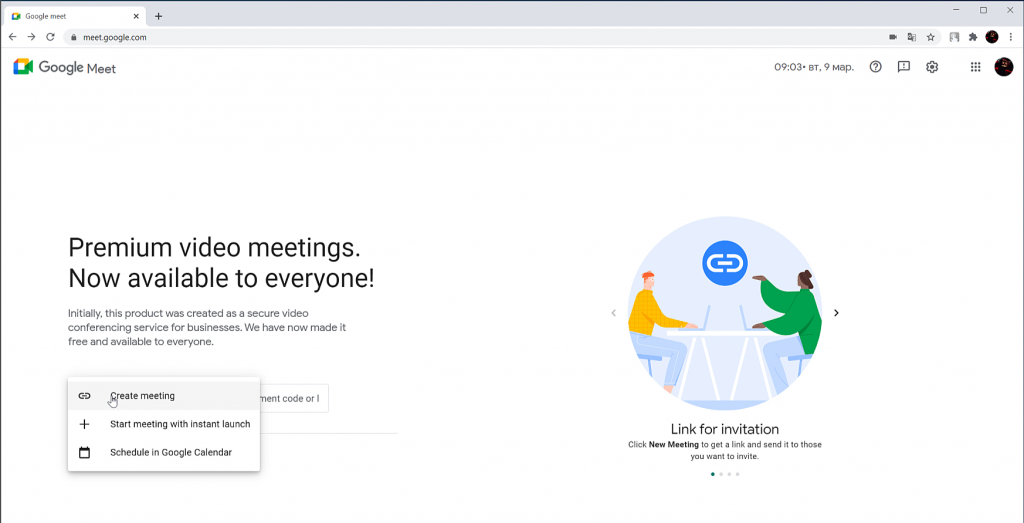 Copy the link where we will invite other people to our conference and follow it.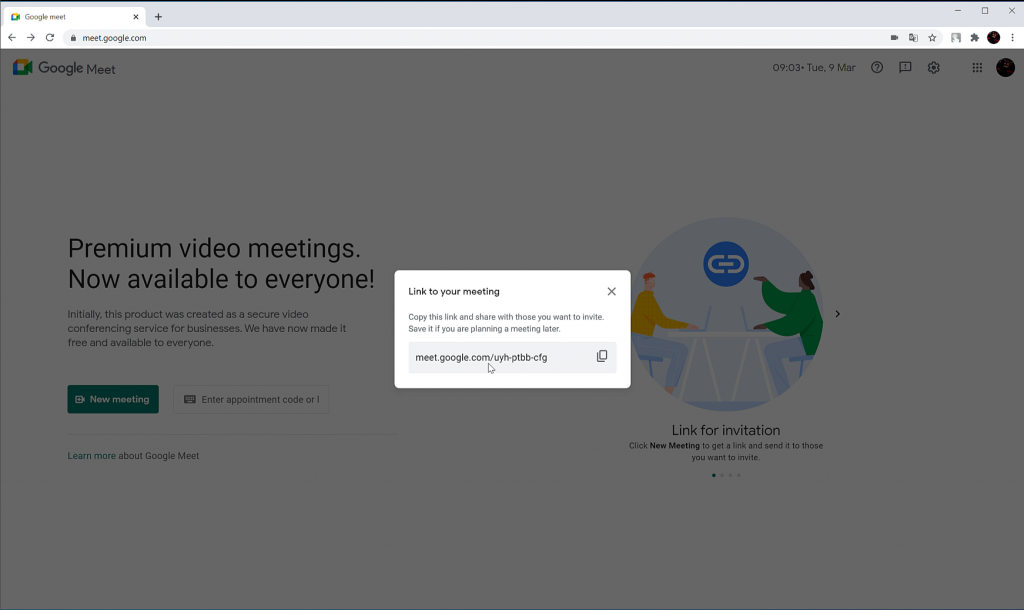 Select SplitCam Video Driver as webcam and SplitCam Audio Mixer as microphone.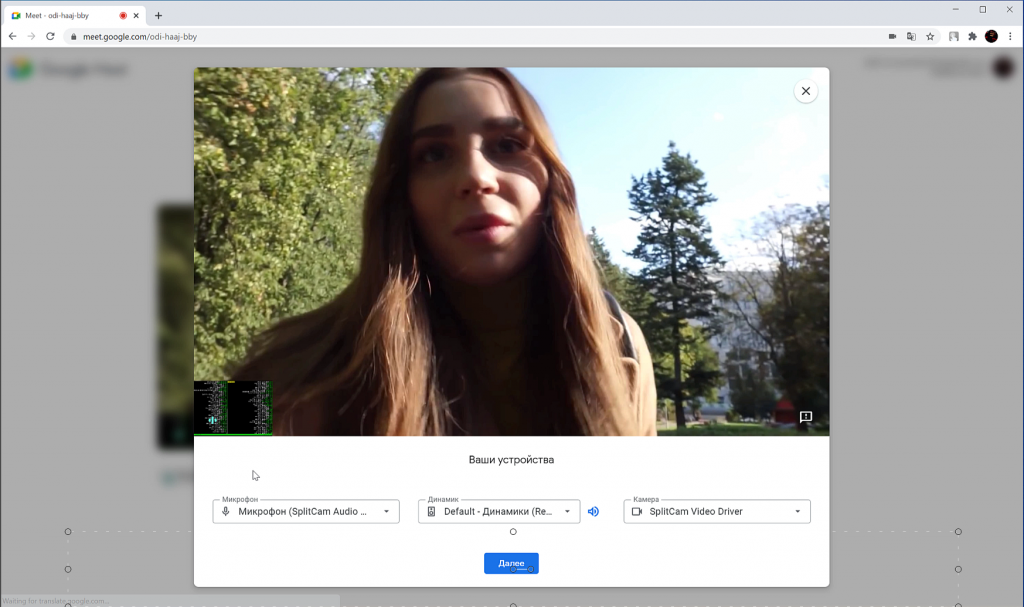 Now our scene in SplitCam is being streamed to Google Meet.