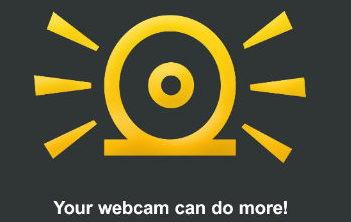 New Release! SplitCam 5.15.4.1 is now available!
SplitCam 5.15.4.1
Hi SplitCam users, we are glad to inform that new version of our favorite free webcam software is available now by link https://splitcam.com/download
We are trying to keep our software stable and compatible with newly appearing and updating Operating Systems and technologies.
So what's new in this version:
– More stability of the program
– Live broadcasting in one-click (JustinTV, LiveStream, Ustream)
– New updated driver (now you should not have problems with any video, especially  HD. No problems with Skype, Yahoo, online live-streaming etc.)
– Audio support
– Audio effects (Can be applied to sound from video file, audio file, microphone)
– New open CV library
– New skin, new interface. Improved usability
– Win 8 support. Improved work with Windows XP, 7, Vista
– New languages added (Russian, Portuguese, Japanese, Arabic, Persian, Turkish, Hungarian, Spanish, German, Polish, Ukrainian, Greek)
– New bright video effects
– IP cameras as video-source
Don't hesitate, download and try new version free right now! Download here https://splitcam.com/download