SplitCam multilingual version news
Hello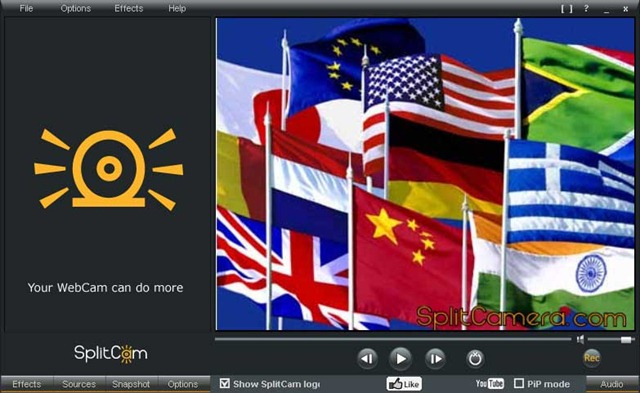 Today we have news for our non-English speaking users.
Recently we launched Arabic site version https://splitcam.com/ar/. Also Hungarian and Turkish program versions are on the way. We'll release them in the nearest update.
I want to say thanks a lot to our user Jozsef who made a great work translating SplitCam into Hungarian.
Translators to other languages are still wanted. Please contact us on https://splitcam.com/contact-us page.
Your help is very valuable for us.