How to connect SplitCam to Camfrog
1. Download and install Camfrog.
2. Run SplitCam.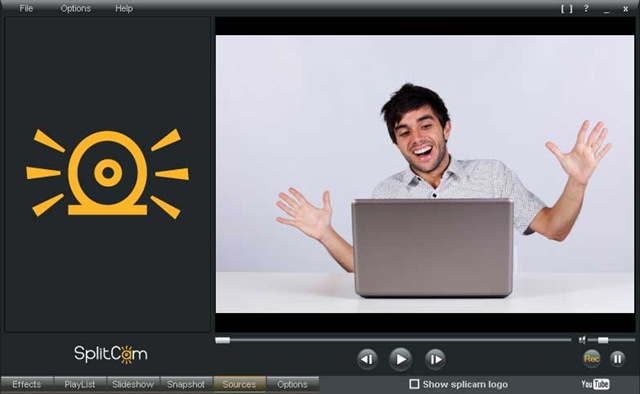 3. Open Camfrog and Login into your Camfrog account.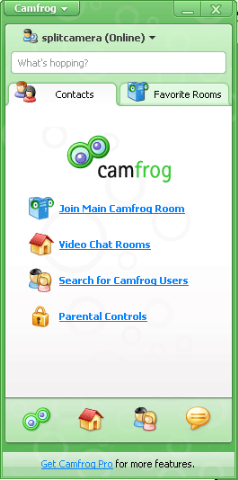 4. In Camfrog open menu Camfrog -> Video -> Video Settings.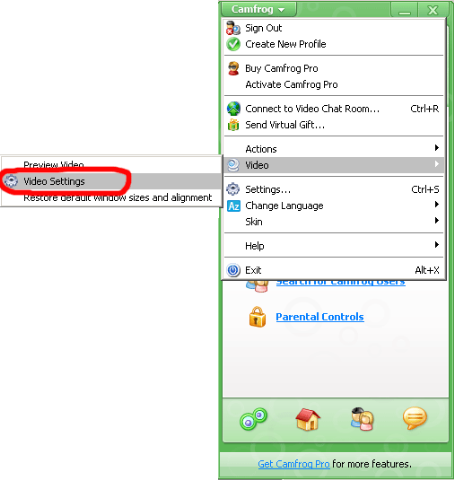 5. After this select "SplitCam Video Capture" in Video Capture Device drop-down list as shown on the image. If you see video from SplitCam here then it works properly.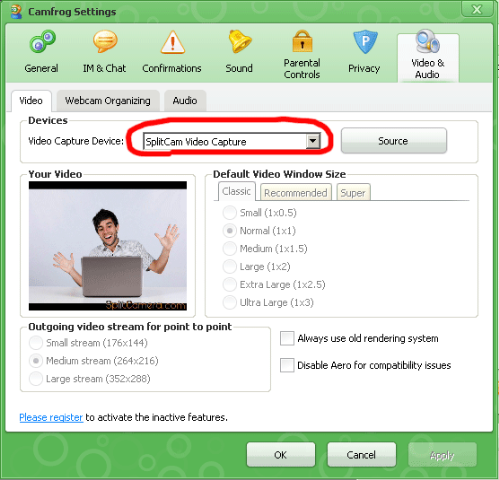 6. Click Apply, then OK.
7. Enjoy! 🙂