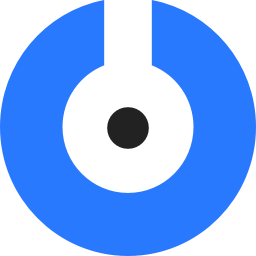 Release SplitCam v10.3.21
Version 10.3.21 (03/31/2020)
NEW
Added restream functionality to minimize network load for multiple streams. SplitCam uses its own restream located in USA and Europe to provide this functionality.
Added splash screen on program startup.
Added system provided webcam settings dialog.
SplitCam now supports Video Image Source plugins. More info for developers can be found at https://splitcam.com/plugins/
UPDATED
Optimized screen capture code to give higher quality and less CPU usage.
Higher quality of text in Text layers.
Updated SSL third party libraries to latest versions.
Additional search methods added for delay-loaded DLLs.
AMD GPU detection code update.
Disabled selecting SplitCam virtual webcam when physical webcam was disconnected between program sessions.
Updated setup project to address errors during installation.
Disabled forced AMD GPU detection.
Disabled GPU driver update dialog.
Changed the order of media layers in UI.
Streams window now stays visible when mouse-clicking outside of it. To close the window click the Stream Settings button again.
FIXED
Selection frame remains on screen after the webcam is deleted from default project.
Working with non-transparent GIFs.
Program crashed on some systems not having Visual C redistributables installed.
Random crashes on program exit.
Address the issue when a hung copy of SplitCam remains running after the program exit.
Crash in audio list items update list in rare cases of scene switching.
Some minor issues with ipcamera.
Addressed minor issues with streaming code.
Fixed disappearing main scene preview after some modal dialog is closed.