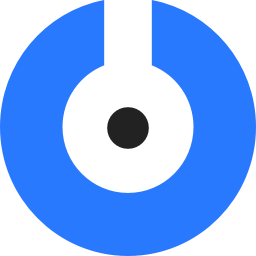 – Gif Player effect random crash fixed.
– Double-click Gif Player animation to select another GIF file.
– Fixed frame rate when playing some types of Gif animations.
– Video zoom rate made more smooth.
– Shift-Scroll to speed up zoom.
– Shift-Ctrl-Scroll to slow down zoom.
– Ctrl-0 to reset zoom.